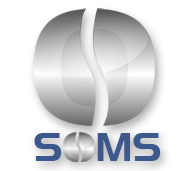 Soms Software - "Smart Online Management Software"
Software as a Service like you have never seen before! | Online Only. Invite your customers and your suppliers into your business application via the internet. Real Time Guaranteed!


http://www.soms-software.com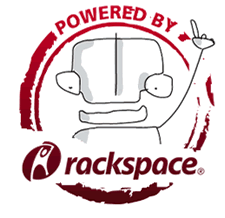 Rackspace® (NYSE: RAX) is the global leader in hybrid cloud and founder of OpenStack®, the open-source operating system for the cloud. We have delivered enterprise-level hosting services to businesses of all sizes and kinds around the world.


http://www.rackspace.com